Inheritance Management
One of life's hardest challenges is dealing with the loss of a loved one. Leave the ultimate gift for your heirs by removing doubt and reducing administrative burdens by providing your final wishes and all the information they need in one secure digital platform.
More information
The Challenges we face
If you were gone tomorrow, would your next of kin be able to take care of your affairs?

If you aren't aware of all these details and more, how could your loved ones know?
Sign up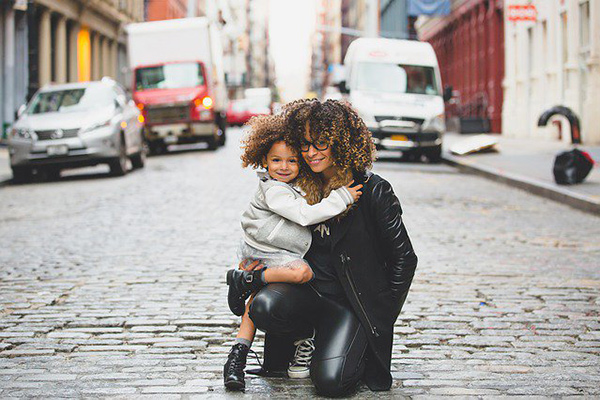 How does it work?
You can store any information you deem important for your nominated contacts.

However, they do not get to see it until your nominated event occurs.

The AIM of Heirs Today is to give your loved ones a complete list of what and where to look, and what to do when you are no longer around.


More information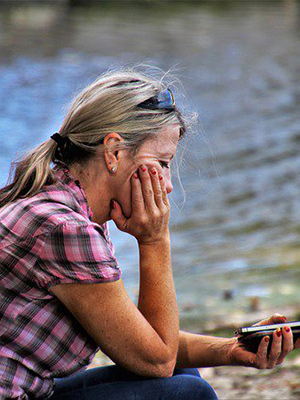 "I love it when life gets easier. Heirs Today is the simplest way to store all the legacy information I need to pass on. Heirs Today makes it remarkably simple..."
John, London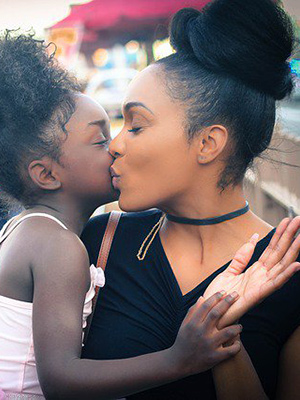 "We use Heirs Today to record all the legacy information in one safe place. Reassuring to know our next of kin will have what they need..."
Sue, Bournemouth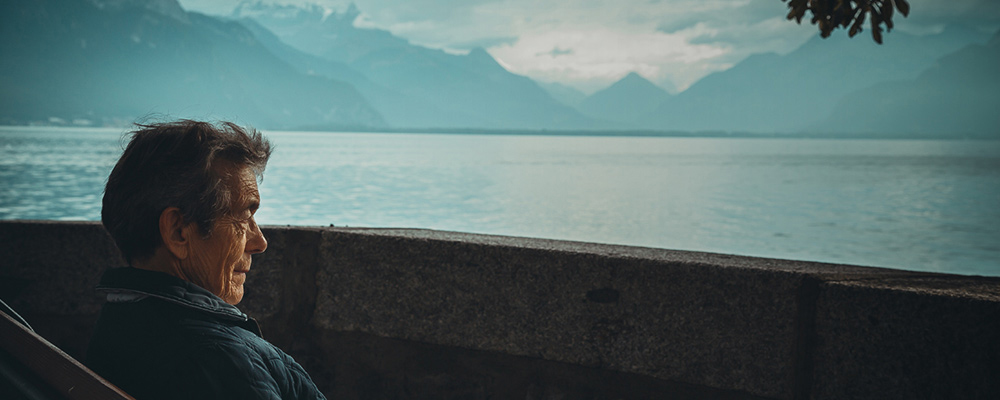 Benefits for the You
Your data is:

Securely encrypted | Always available | Fully editable

Giving you peace of mind.

LEGACIES that could have gone UNCLAIMED...

NOW can be securely documented.
Sign up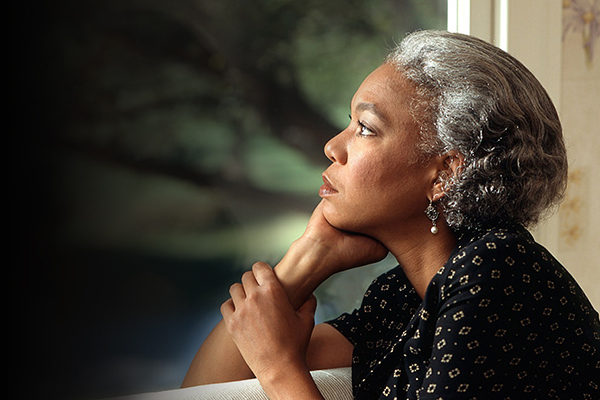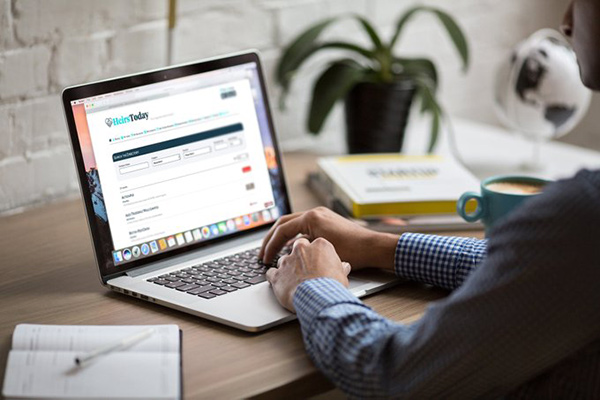 Tell family and friends
Help your parents get their affairs in order.

Tell them about Heirs Today, and what it can do for them.

No more lost legacies for the people that matter.
Let them know